How it Works
This site allows minibrew users to share their recipes with other minibrew users and synchronize with other applications.
1

Enter your minibrew credentials
The credentials will be used to connect to your minibrew account.
2

Select the beer you want to edit
The app will fetch all your beers and enables you to add brewing notes to recipe versions.
3

Recipe sharing
Share your recipes or search for recipes that have been shared by others and upload them directly into your Minibrew account.
Who is Brewmates?
Brewmates is developed by a small development company in the Netherlands.
We are enthousiastic minibrew users who want to enhance the potential by easily sharing recipes.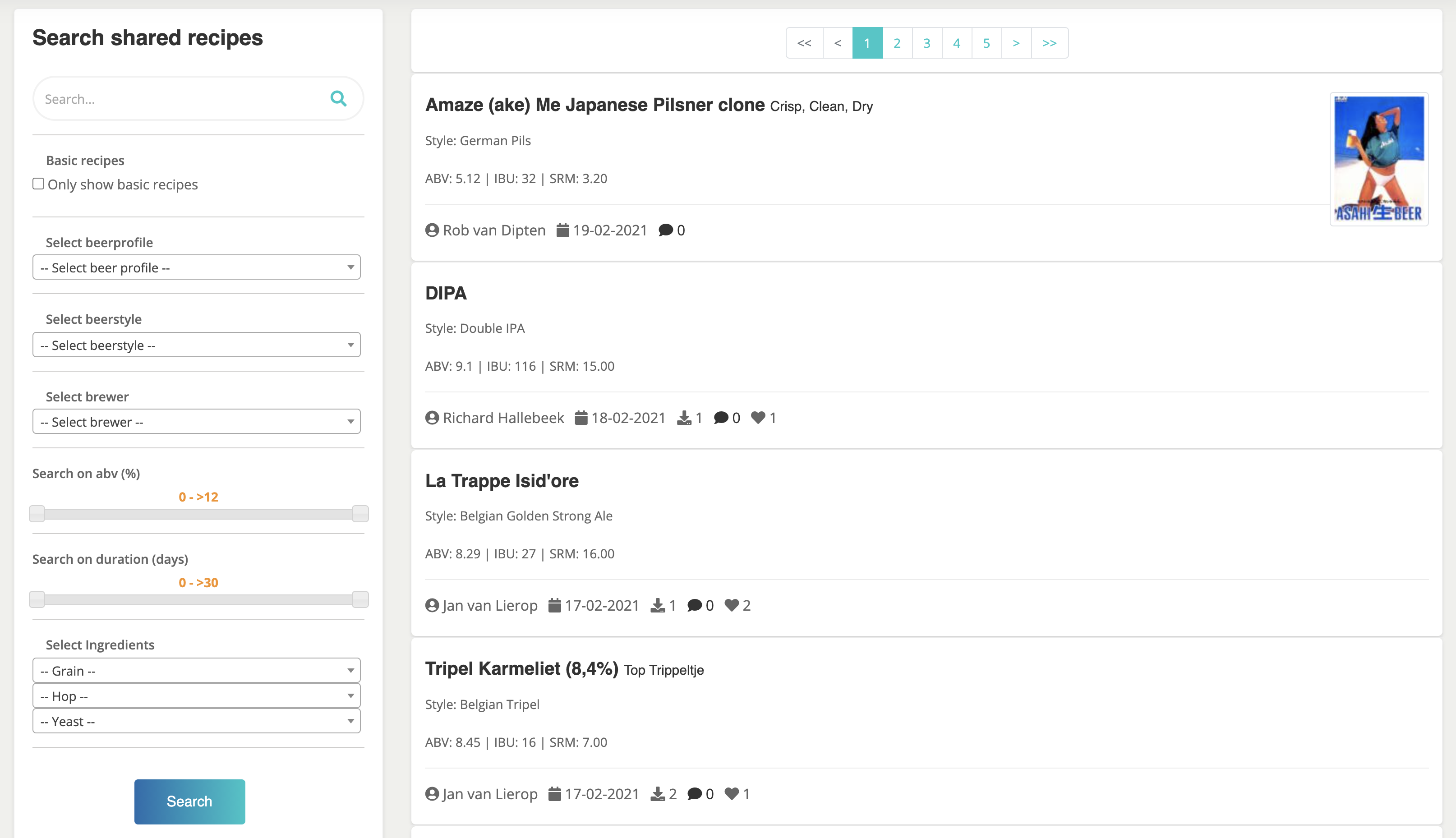 Liability and indemnity
Whilst reasonable efforts have been undertaken to ensure the functionality of the Brewmates.beer website, Brewmates.beer expressly disclaims all warranties, express or implied, as to the accuracy of the information contained on the Brewmates.beer Websites (including but not limited to warranties for fitness for a particular purpose and warranties of merchantability). Any and all use of the information on the Brewmates.beer Websites and/or the Brewmates.beer functionality is at your own risk. Brewmates.beer cannot be held liable for any loss or damage that may arise directly or indirectly from the use (or failure to use) of, or reliance on, the Brewmates.beer Websites and/or Brewmates.beer functionality.
Upon Brewmates.beer's request, you shall defend, indemnify and hold harmless Brewmates.beer from any claims and expenses, including reasonable legal fees, related to any breach of these Terms & Conditions by you or your use of the Brewmates.beer Websites and/or the Brewmates.beer functionality.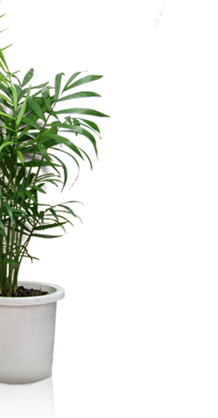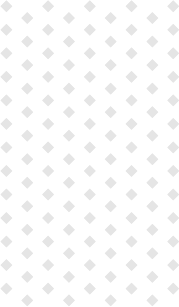 Frequently Asked Questions
If you have questions not answered below, do not hesitate to contact us.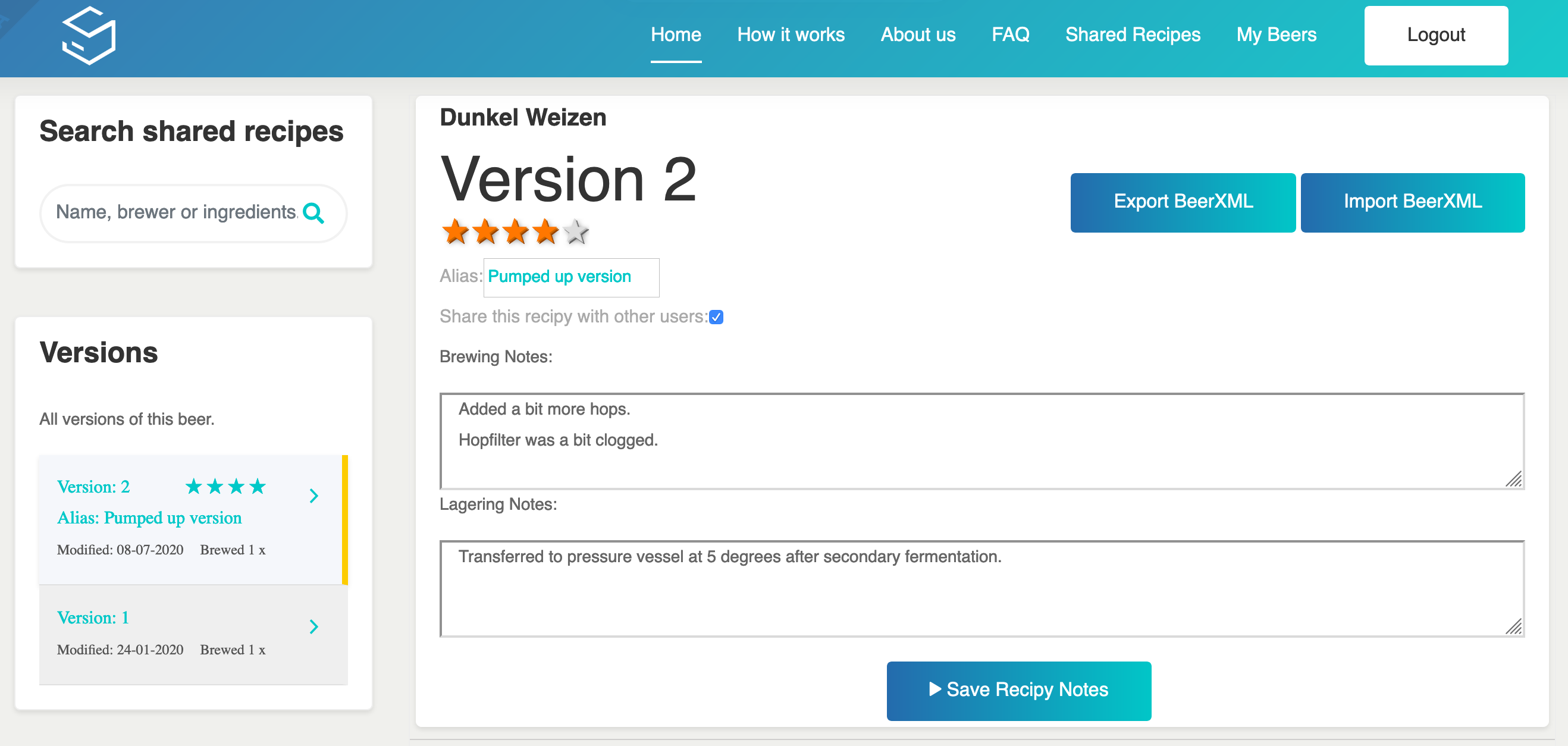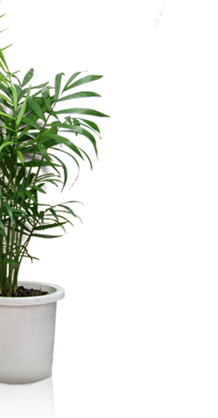 Brewmates Specialities
Brewmate is continuously evolving so if you are in need of new functionality please let us know.
Brewnotes
Add notes to your beers about brewing and storage and select the best recipe version.
Recipe sharing
Share your recipes with one click.
In search of a new recipe? Search on brewer, beerstyle or ABV.
Inventory Management
One click import of all your recipes ingredients, 'live' inventory stock check on recipes.
Brewfather integration
Search for your Brewfather recipes and import the recipe into Minibrew with one click.
Inventory updates
When you start a brew it can substract the recipe ingredients from your inventory automatically.
Beer.xml compatible
Beer.xml allows for easy import and export to and from other applications.
Responsive Design
Whether you are on the big screen or a mobile, functionality is guaranteed.
Recipe rating
Fellow brewers share their best recipes with you and rate each others beers.